Venue Rental
Venue Details: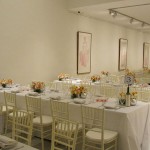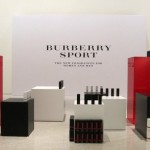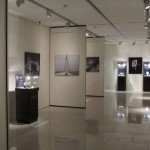 The Luxe Art Museum, is positioned in the centre of the city of Singapore in what is known as the 'arts and heritage district'.  Its neighbours include the Singapore Art Museum, the National Museum of Singapore and the Istana ; and is minutes away from the Nanyang Academy of Fine Arts and the LASALLE College of the Arts.
In this rarefied atmosphere, it occupies two floors of the newly-built The Luxe building, with a total of about six hundred square metres of exhibition space and state-of-the-art museum lighting and display facilities.
The facilities at The Luxe Art Museum offer you an elegant and unique setting for your corporate events, dinners, product launches and parties.
If you would like more information about holding an event at The Luxe Art Museum, please feel free to contact us for more details.